Turning your strategic objectives into policy priorities
For nearly 30 years, Action Europe has been supporting its clients' growth by ensuring that their strategic objectives are better taken into account by national and European decision-makers.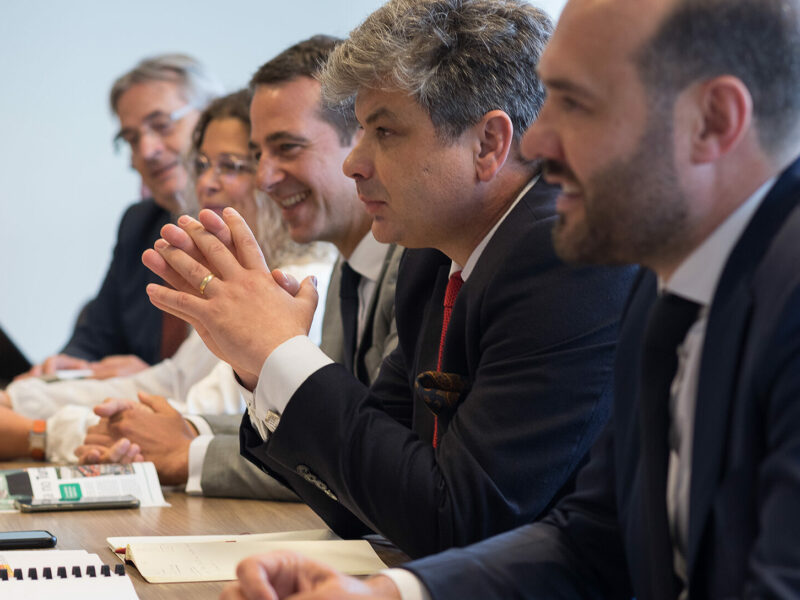 Our office
Action Europe is an independent public affairs strategy and lobbying consultancy based in the heart of the European capital for nearly 30 years. Today, it works with the European institutions in Brussels and Strasbourg, as well as with public decision-makers in Paris, Lisbon and in Belgium at the federal and regional levels.
Read more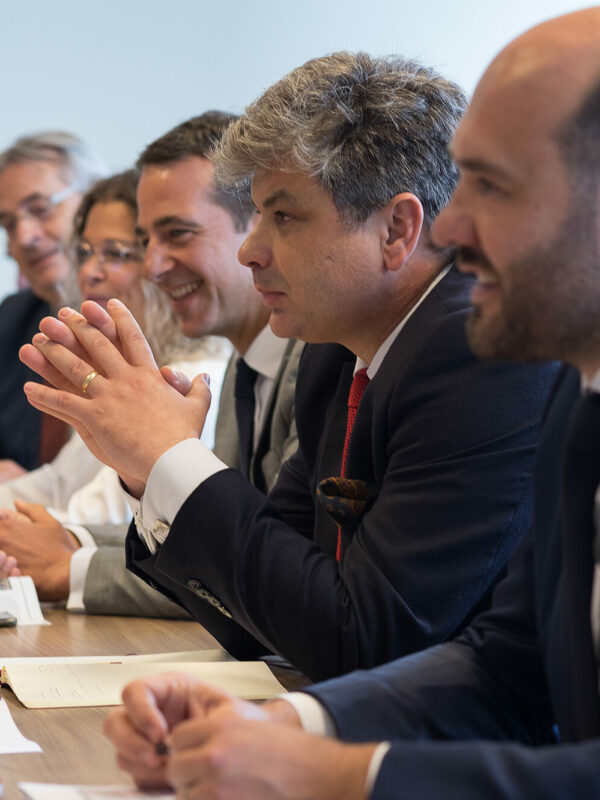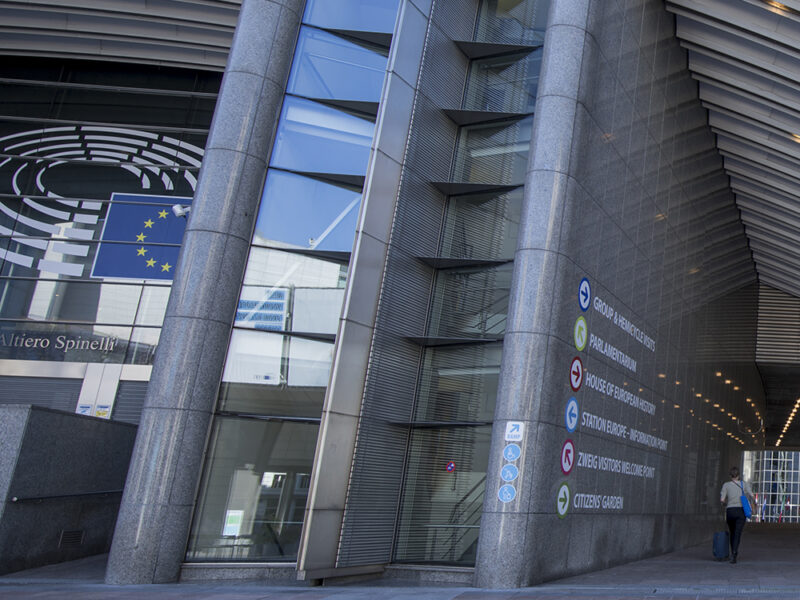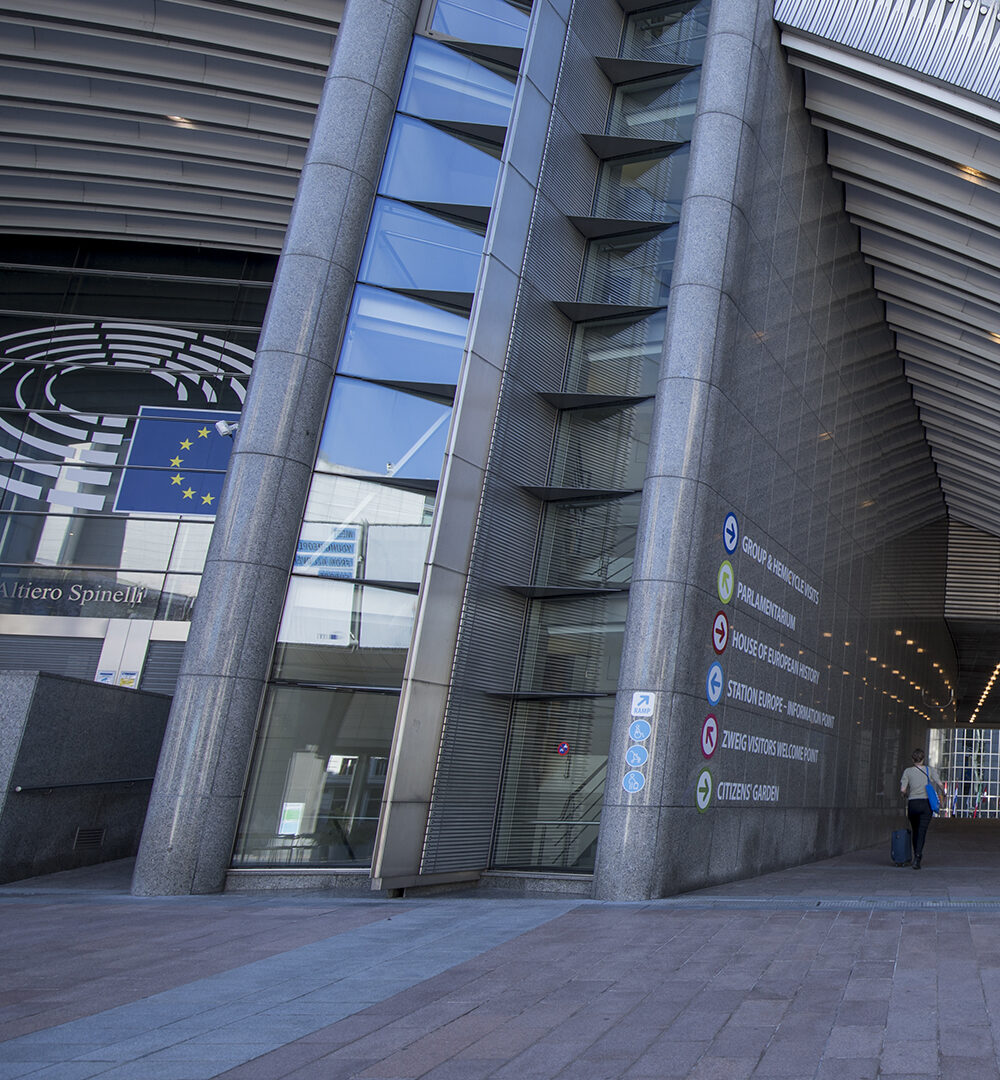 Our business
We design and implement influence strategies aimed at modifying the regulations that limit our clients' development.
In a context increasingly marked by the weight of public regulation, whether national or European, the ability to be understood and taken into account in administrative and legislative decisions is becoming a major strategic issue for companies.
Read more