Our team
Our team, shares the same objective: that of the result. We consider our work to be complete only when the objective determined by the client is reached. If this is not the case, we have to try another way, until the expected result is achieved.

Benoît LOMBRIERE
Associate
Successively parliamentary assistant at the National Assembly, technical advisor in several ministries, and then advisor to the President of the Republic, Benoit has acquired, during ten years, a perfect knowledge of the governmental and administrative decision-making circuits, and a great capacity of analysis of the power stakes.
A graduate of ESSEC and Sciences Po Bordeaux, Benoit joined Action Europe in 2012 and opened the Paris office. His background in public institutions allows him to develop first-class influence strategies for the benefit of our clients.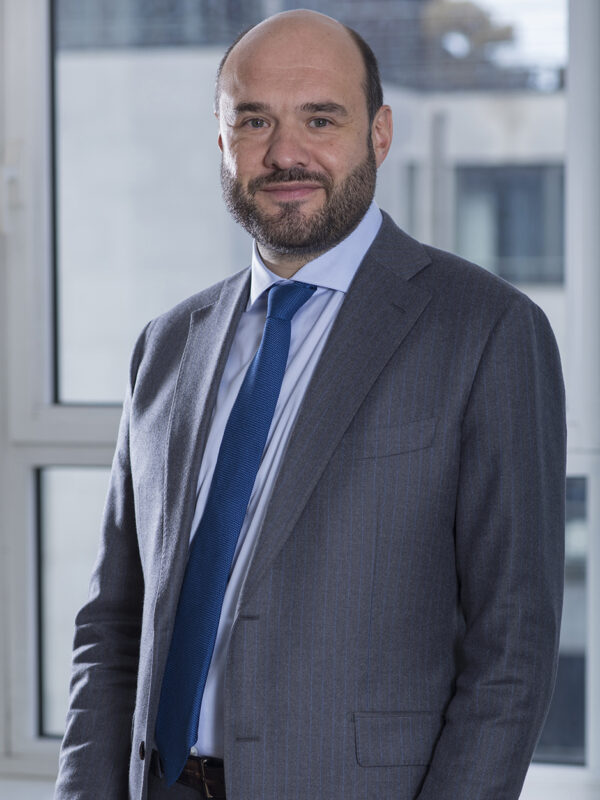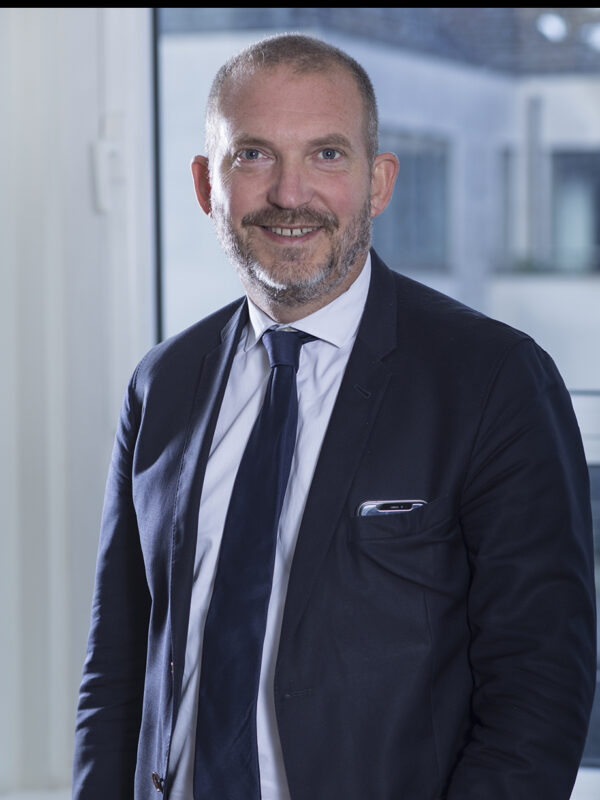 Emeric BREHIER
Senior Consultant
Former Member of Parliament (2012-2017), Emeric joined Action Europe in 2022. A graduate of Sciences Po Grenoble and with a doctorate in political science, Emeric was involved in public action in the field from an early age, as an assistant to the Ile de France Regional Council, then as Director of Cabinet for several mayors in the Paris region.
His experience as an assistant to local elected officials, as a deputy mayor and then as a member of parliament, gives him a precise vision of how public action works, as well as a solid network of contacts at all institutional levels.
Emeric has also been in charge of the Master's degree in "Politics" since 2017 at the IEP of Bordeaux, and is the director of the Observatory of Political Life of the Jean Jaurès Foundation.
Emmanuel DETTER
Associate
A graduate of the Ecole Supérieure de Commerce in Lyon, with a degree in Sociology and a Diplôme Préparatoire à l'Expertise Comptable et Financière (DPECF), Emmanuel joined Action Europe in 2007.
After starting his career as a correspondent for the CIRI – Comité Interministériel de Restructuration Industrielle – in the central administration, Emmanuel then held leading responsibilities in both national groups and SMEs. In particular, he was General Secretary of the Labeyrie Group, then CFO of the Tracing Server Group, which was acquired by Sage.
For nearly 15 years, Emmanuel has been a regular contact with the European Commission, where he has a thorough understanding of the decision-making process, enabling him to recommend the most appropriate strategies to Brussels.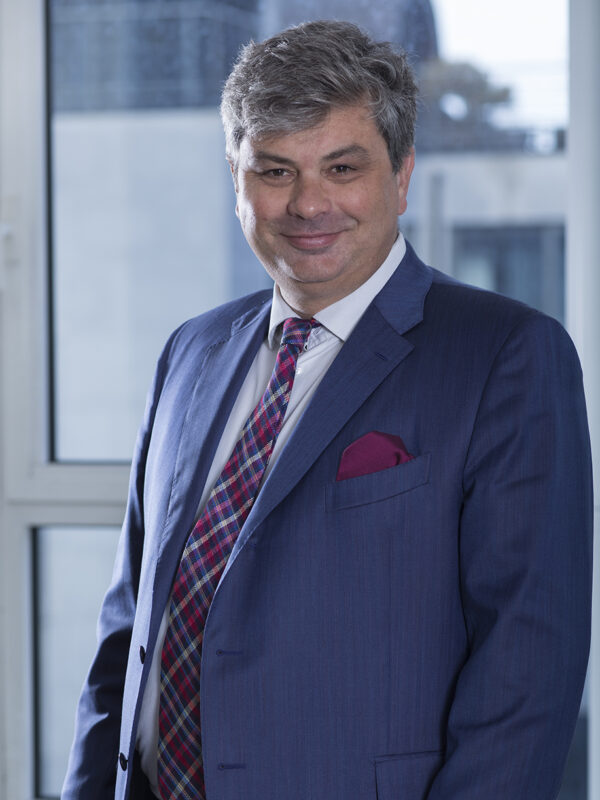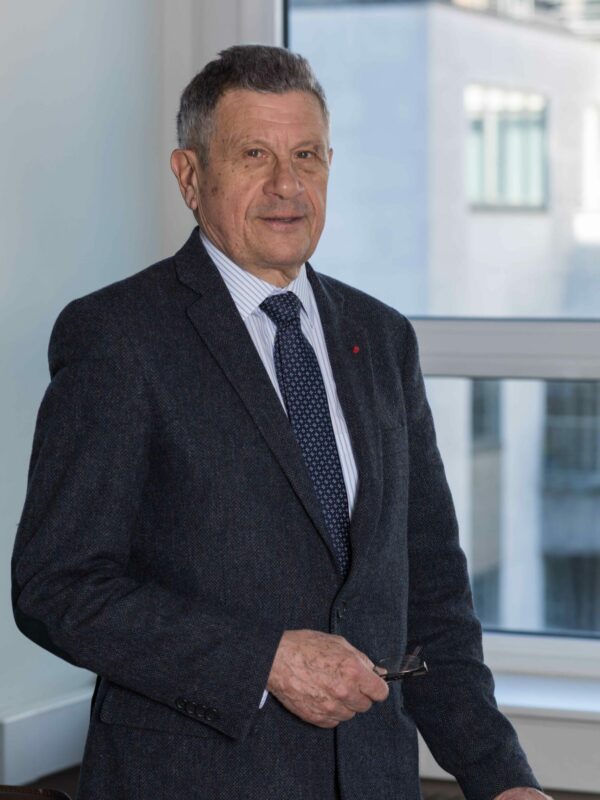 Jacques GERAULT
Senior Consultant
Cabinet director of three ministers of the interior and two ministers of defense, former prefect of the Rhône-Alpes region, Jacques has managed the institutional relations of two strategic French companies in the nuclear and maritime freight industries. A senior civil servant with more than ten years of experience in the corporate world, Jacques joined Action Europe in 2022, bringing to our firm his perfect knowledge of the French administrative system, of which he was a leading practitioner.
Kathleen FIGUEIREDO LAISSY
Senior consultant
Parlant quatre langues, et arrivée chez Action Europe en 2016, Kathleen Figueiredo Laissy supervise des relations avec le Parlement européen et les institutions belges pour l'ensemble de nos clients, auprès desquels sa connaissance des secteurs public, privé et associatif est précieuse.
Diplômée d'un Master of Science (MSc) en Gestion de Développement de la London School of Economics (LSE) et d'un double Bachelor en Relations Internationales et Études du Développement de la Sussex University, Kathleen parle couramment et rédige en français, anglais, portugais et espagnol.
Après avoir débuté sa carrière à la Commission européenne (DG Développement), elle a été Directrice adjointe de l'ONG European Bureau for Conservation and Development (EBCD), puis chargée des Affaires européennes dans le bureau de Bruxelles de DANFOSS, une entreprise danoise leader en solutions durables dans le secteur de l'énergie. Elle y a développé un réseau solide au sein des institutions européennes et d'organisations internationales.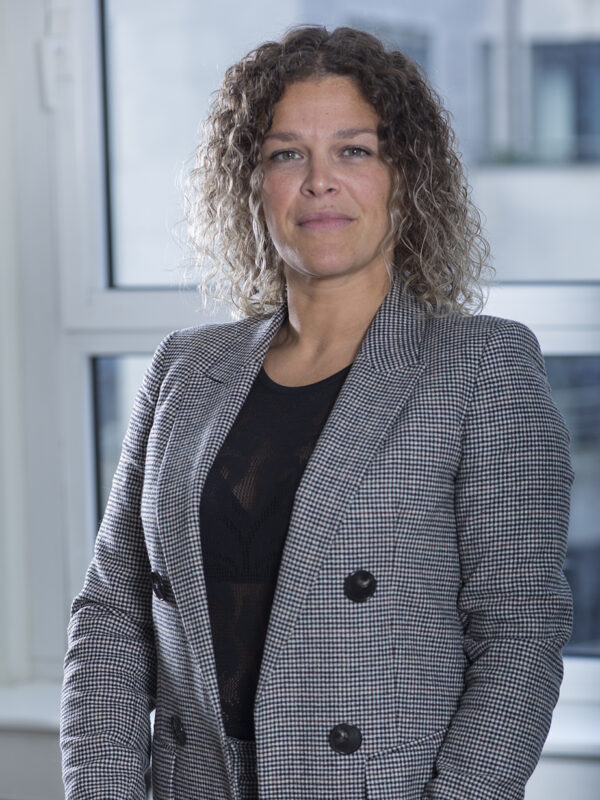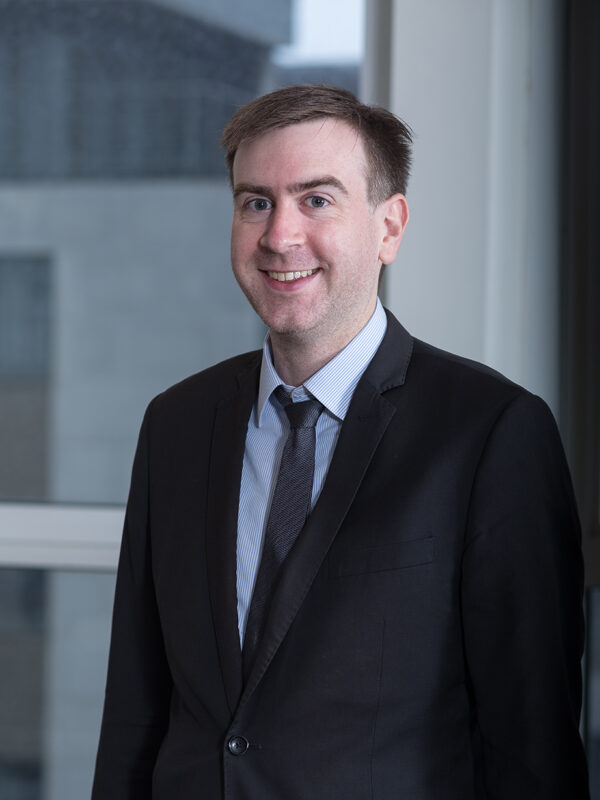 Thomas LEDWIDGE
Senior Consultant
A graduate of Sciences Po Lille, and holder of a Bachelor's degree in philosophy, politics and economics from the University of Kent (Great Britain), Thomas has held several positions in the administration of the Ministry of Agriculture and in the decentralized services of the State. He has also worked in international relations research structures in East Africa.
A fine jurist, perfectly bilingual in French and English, Thomas joined Action Europe in 2012. He has brought to the team a fine technical expertise of agricultural issues, his knowledge of the functioning of decentralized and deconcentrated administrations, and the rigor of his legal reasoning, especially in EU law.
Sonia-Sarah BAKRIM
Consultante Senior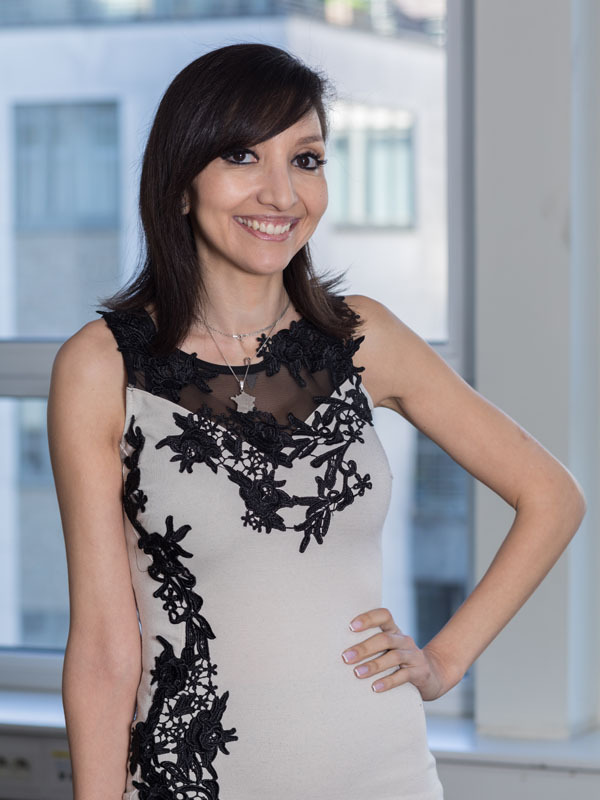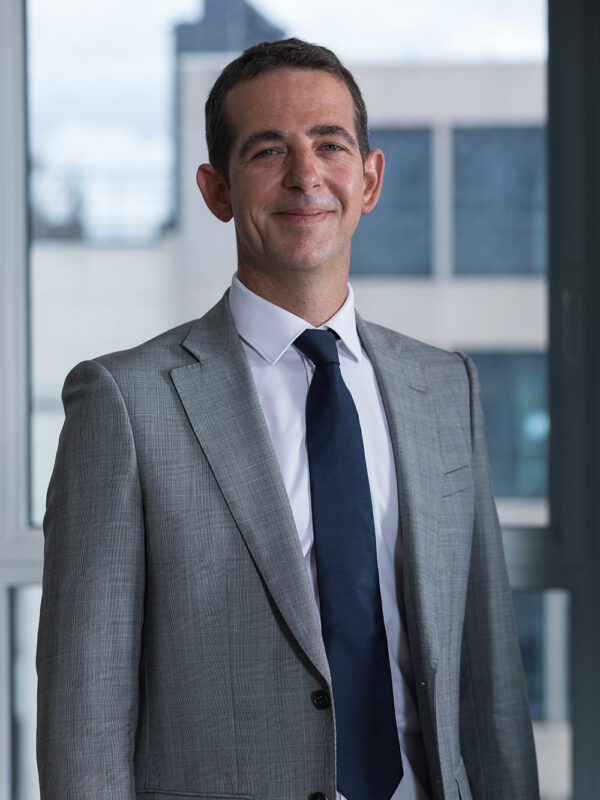 Gautier MANGENOT
Senior Consultant
With two masters degrees in international business law and European lobbying, Gautier joined Action Europe in 2022, notably on issues related to energy infrastructure and international negotiations. For 15 years, Gautier worked with CIS and South East Asian countries, first for the French administration, then for various European companies for the development of structuring projects and industrial partnerships.
Upon his return to France, Gautier specialized in strategic consulting for the energy transition. He works in particular on the adaptation of infrastructures, market rules and the use of low-carbon and renewable hydrogen in the decarbonization of the energy system.
Morgane LESCOP
Consultant
Morgane graduated from IEP Rennes (Master Europe and World Affairs) and joined Action en Europe in 2021. After a consular experience in Greece, she moved to Brussels where she worked at the French Permanent Representation to the European Union. At Action Europe, she is particularly specialized in technological disruptions.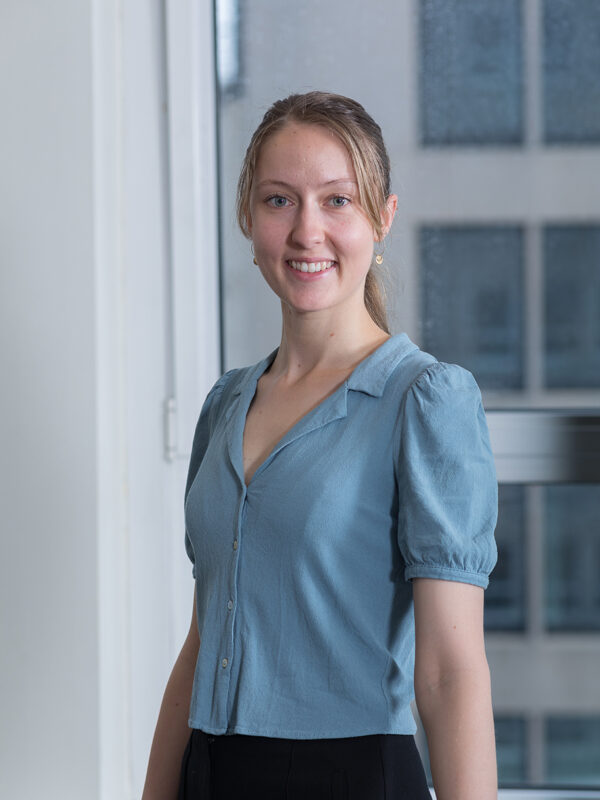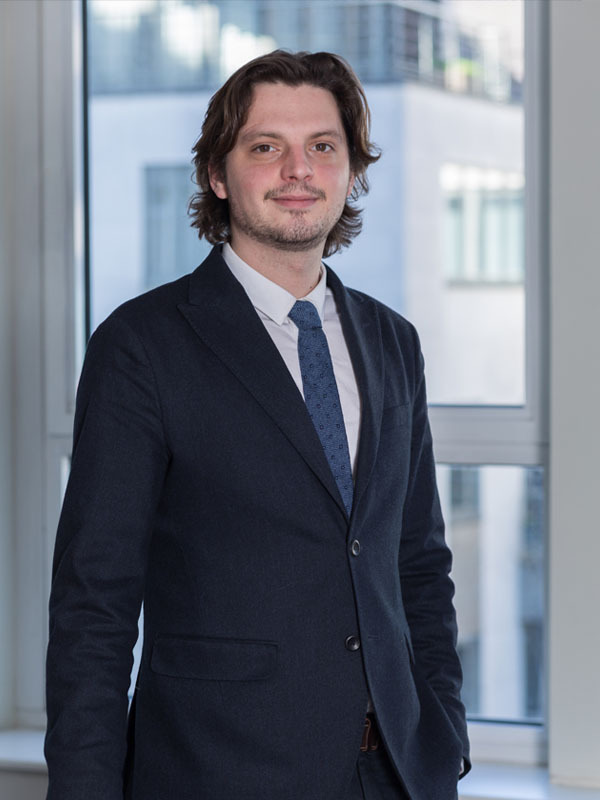 Victor GLANGEAUD
Consultant
Marion DIEUDONNE
Consultante
Diplômée de l'IEP de Strasbourg, Master « Les frontières : coopérations et conflits », Marion a rejoint ACTION EUROPE en 2023. Ses différents stages dans la fonction publique française, notamment à l'île de La Réunion et son implication dans différents projets associatifs concernant les coopérations européennes continentales (franco-allemandes) et celles relatives au bassin Indianocéanique, ont permis à Marion de développer ses capacités de compréhension et d'analyse des politiques publiques, tant au niveau européen que national.